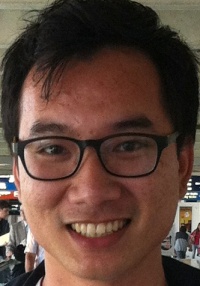 PhD student from 2012 to 2016 on the influence of religion and post-communism ideology on Korean youth consumption.
He successfully defended his thesis in 2016 'Dynamique de l'interaction entre formes culturelles globales et locale : Étude ethnographique multi-site de la consommation musicale chez les jeunes Vietnamiens'.
As a 3rd year PhD candidate in marketing at University of Lille Nord de France / Skema business school under the supervision of Prof. Nil Özçaglar-Toulouse, as well as a personal fan of Korean popular music (K-Pop), I investigated the empowerment of K-Pop which is considered as "dominated" by American pop music (A-Pop).
…
>> continue reading